Guy Atherstone White is listed on the official UK Register of Architects [ARB], a member of the Royal Institute of British Architects [RIBA] and a member of the Association of Consultant Architects [ACA]. Atherstone White Architecture is a RIBA Chartered Practice.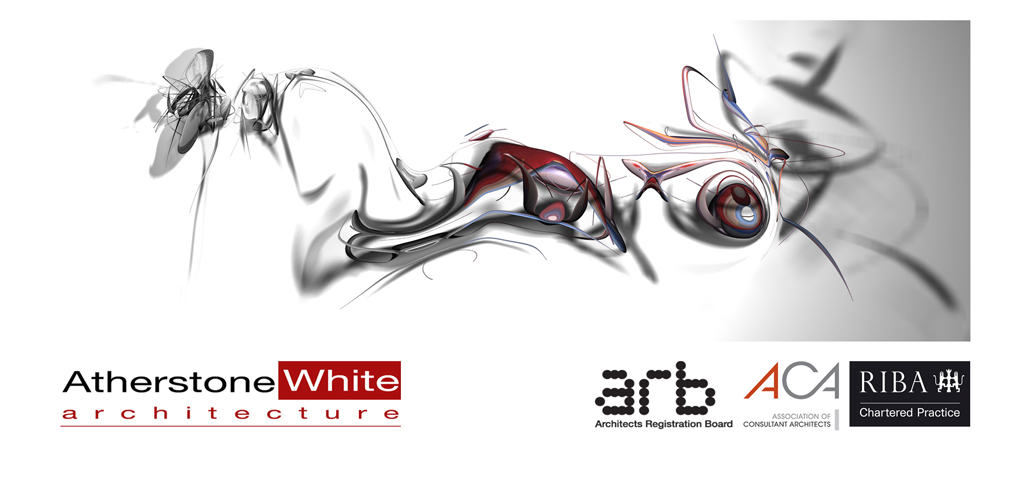 Guy Atherstone White is a RIBA Chartered Sole Practitioner providing bespoke design services for both domestic and commercial Clients.
The Practice philosophy is to generate a collaborative approach to the design of buildings and spaces through the use of 3D virtual models and illustrations.
The models are an efficient way to help the Client visualise the proposed design options, and provide constructive feedback for the Architect.

Services include helping to develop the initial project brief, preparing concept, developed and technical designs, submitting Planning, Building Control and other statutory authority applications,
drafting tender documentation,
advice on building contracts and help with the appointment of other Consultants.

The BIM model can be viewed and navigated on desktop and mobile devices using a free viewer application, or for a more immersive experience of the proposed design, use a Google Cardboard headest.