Projects are developed by way of freehand sketches and three dimensional virtual models to supplement traditional flat plans. Feedback from Clients and Consultants suggests that the illustrations and perspective views of the models provide the opportunity to offer more informed and constructive feedback throughout the design process. The models can be viewed on mobile phones and other devices, and if viewed through a suitable headset, can provide an opportunity to tour the design from a first person perspective; a way to experience the space before it is constructed. There are no typical projects as all Client requirements and sites are unique, however; the following is intended as a general over view of the design process typical to most projects.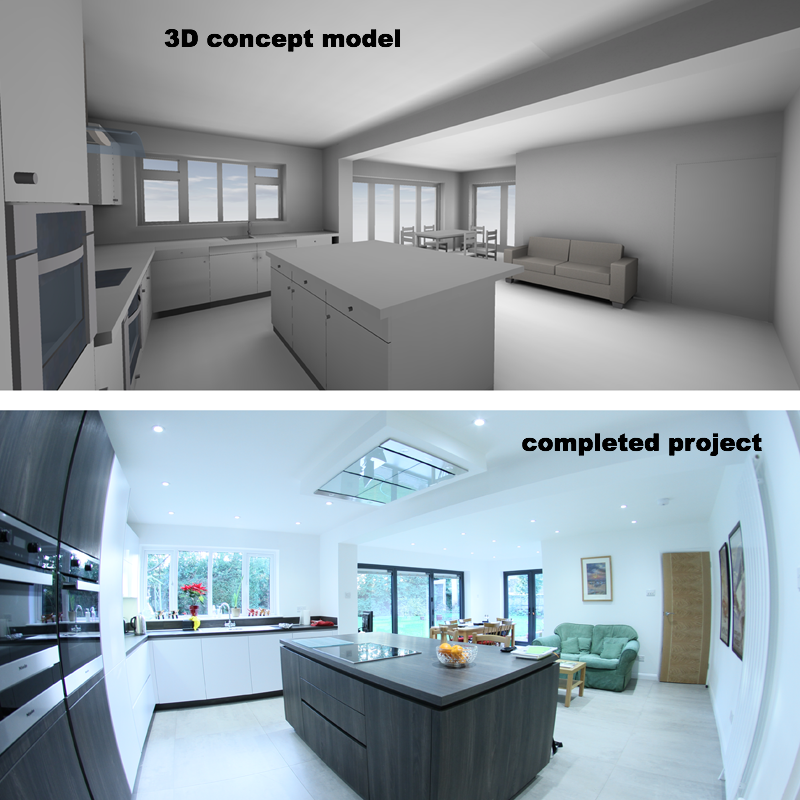 Initial Project Brief and Site Consultation
The initial project brief is usually discussed on the telephone, and followed by Client emails which may include site information, planning history, design preferences / examples, any special requirements, budget and timeframe. A site meeting is arranged to review the information and develop the initial project brief into a plan of work. This will include identifying the Architect's work-stages and any site specific feasibility studies required. The Archictect will prepare their fee proposal following the site consultation.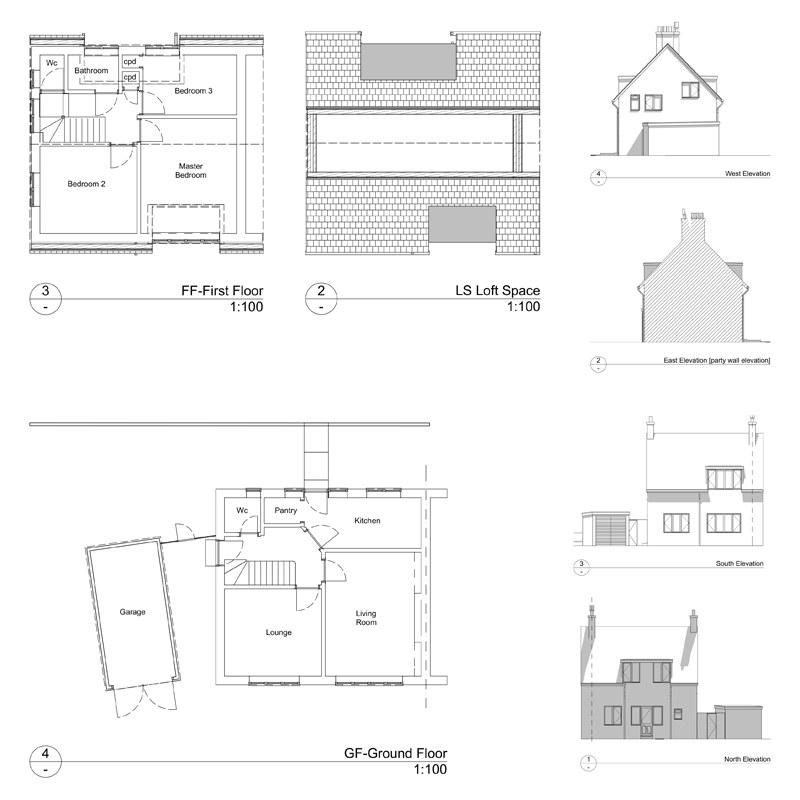 Measured Survey and Plans Existing
The measured survey is taken and used to draft a 3D model including 2D plans and elevations of the existing building. Boundary treatments, trees and other relevant and visually accessable site particulars will also be recorded. Any other Client supplied information such as property deeds showing curtilage boundaries or exchanges of land or relevant covenants, are referenced to an Ordnance Survey map of the site and block plan.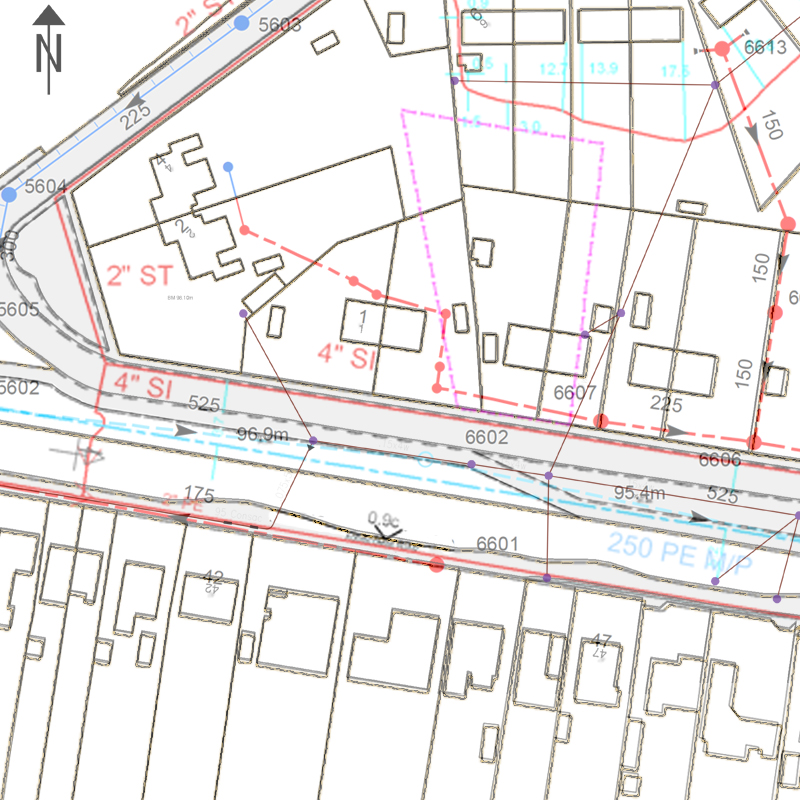 CDM 2015 Principal Designer Duties
HSE CDM2015 Principal Designer duties include: to plan, manage, monitor and coordinate health and safety in the pre-construction phase of the project. This includes identifying, eliminating or controlling foreseeable risks. Existing utilities searches are undertaken to allow for an informed design process and to prepare and provide relevant information to other dutyholders. The Architect can liase with the principal contractor to help in the planning, management, monitoring and coordination of the construction phase.
Services include helping to develop the initial project brief, preparing concept, developed and technical designs, submitting Planning, Building Control and other statutory authority applications, drafting tender documentation, advice on building contracts and help with the appointment of other Consultants.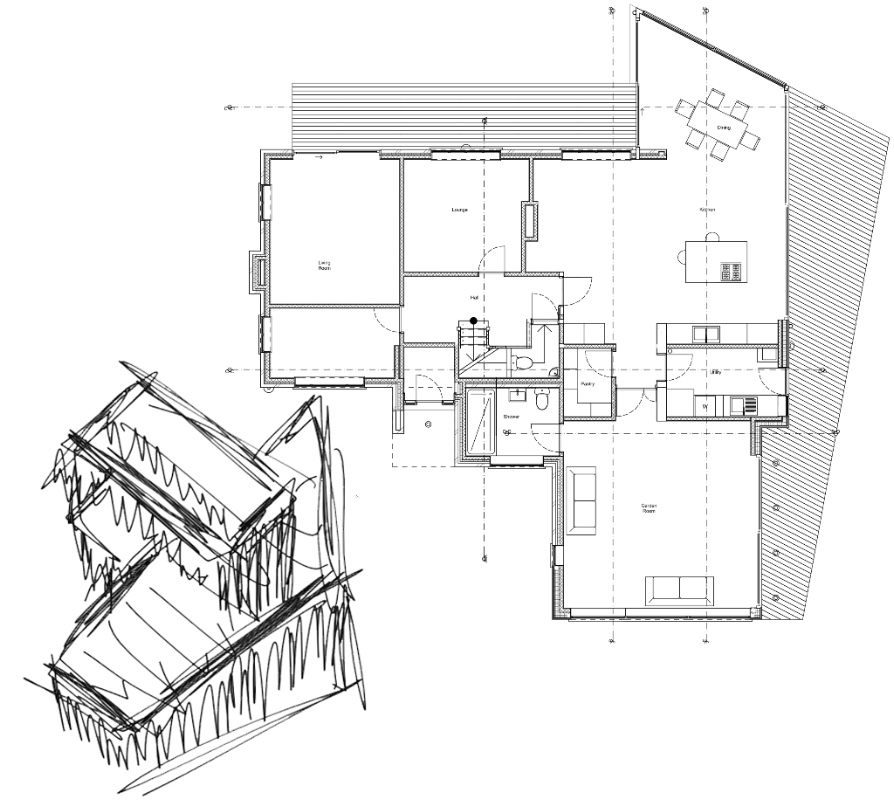 Concept Design
Concept designs are developed with hand sketches, 2D floorplans and perspective views. The designs are based on the measured survey information, Client requirements, local and national planning policies, and outline technical proposals; such as structural arrangements, calculations for thermal requirements, and other technical matters which will influence the building's form and general arrangement.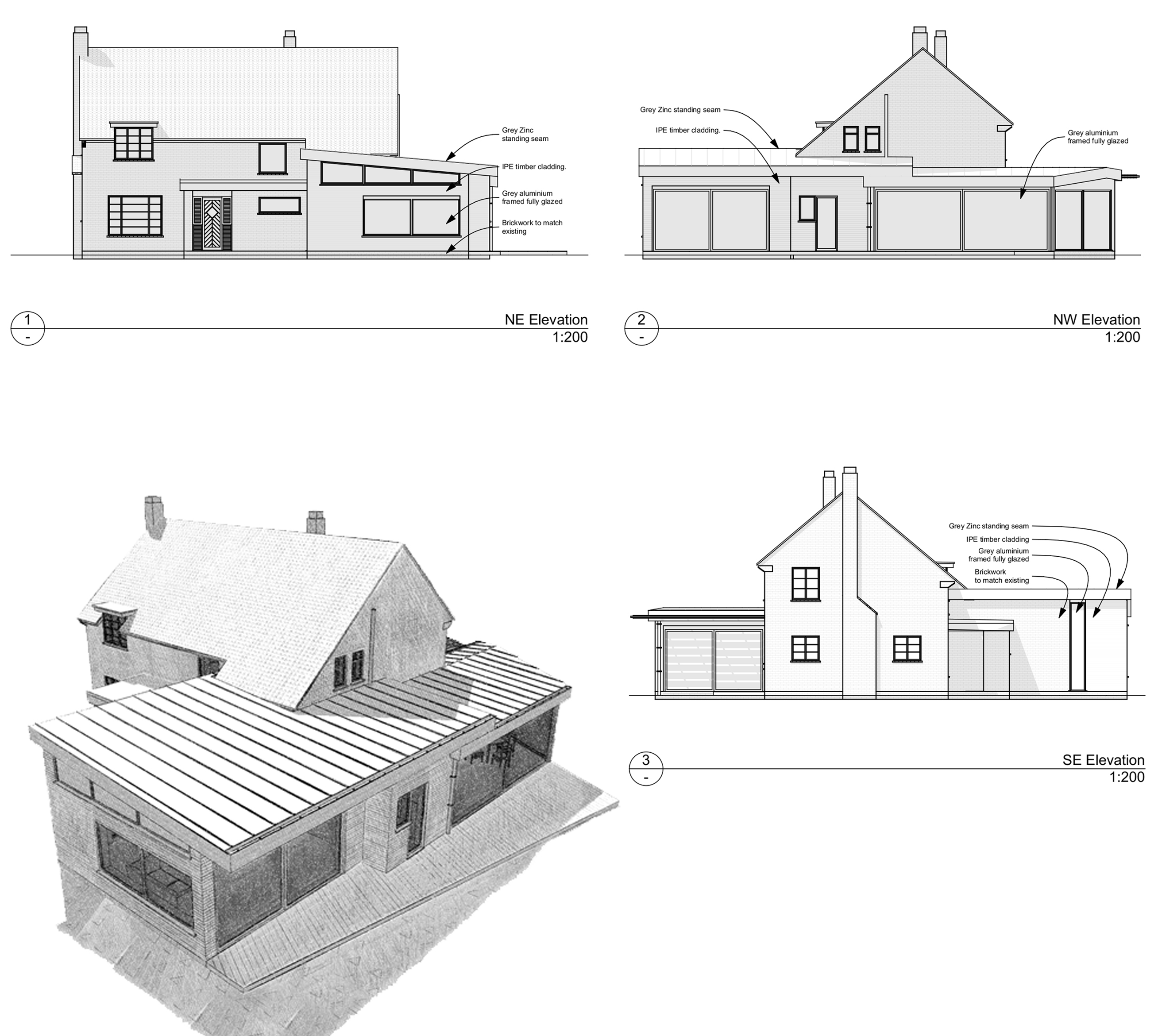 Developed Design
Developed designs are prepared for Development Control [planning] applications. Plans and elevations will show details of building materials and the treatment of site surfaces and boundaries and any other requirements such as parking provision, waste / recycling storage, and relevant or protected trees on the site. In some cases, a Design and Access Statement to support the application will be provided.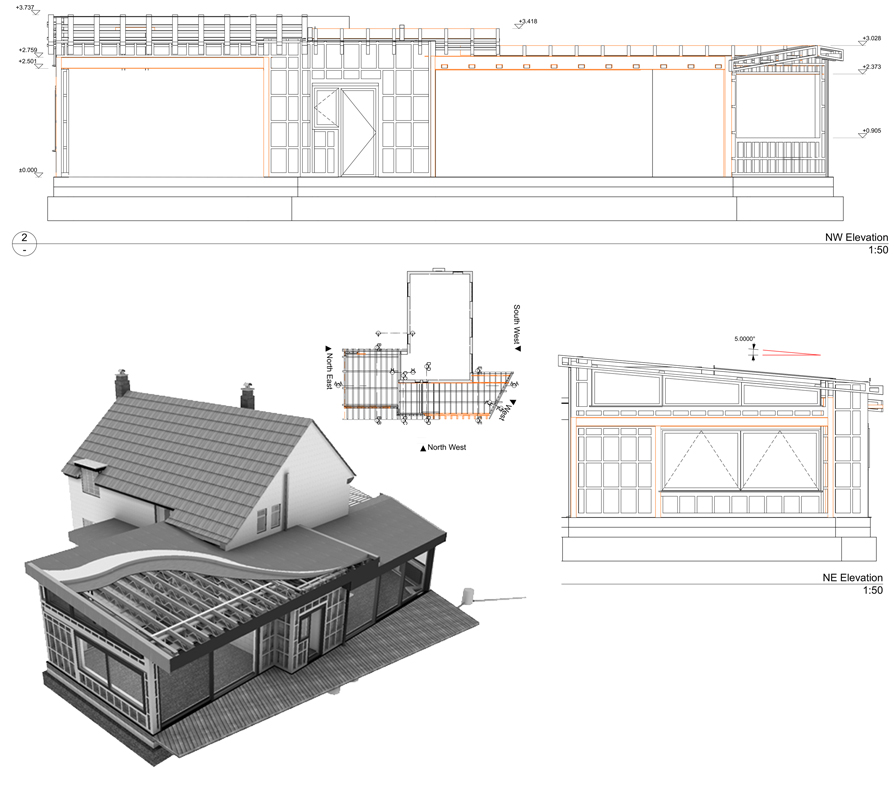 Technical Design
Technical designs suitable for Building Control applications will be drafted. These will include; plans, sections and details including technical notes as a separate document. Any other Consultant information will be collated and submitted to Local Authority Building Control. The Architect as Principal Designer, will liase with the Case Officer and other Consultants directly, to coordinate the application.

The BIM model can be viewed and navigated on desktop and mobile devices using a free viewer application.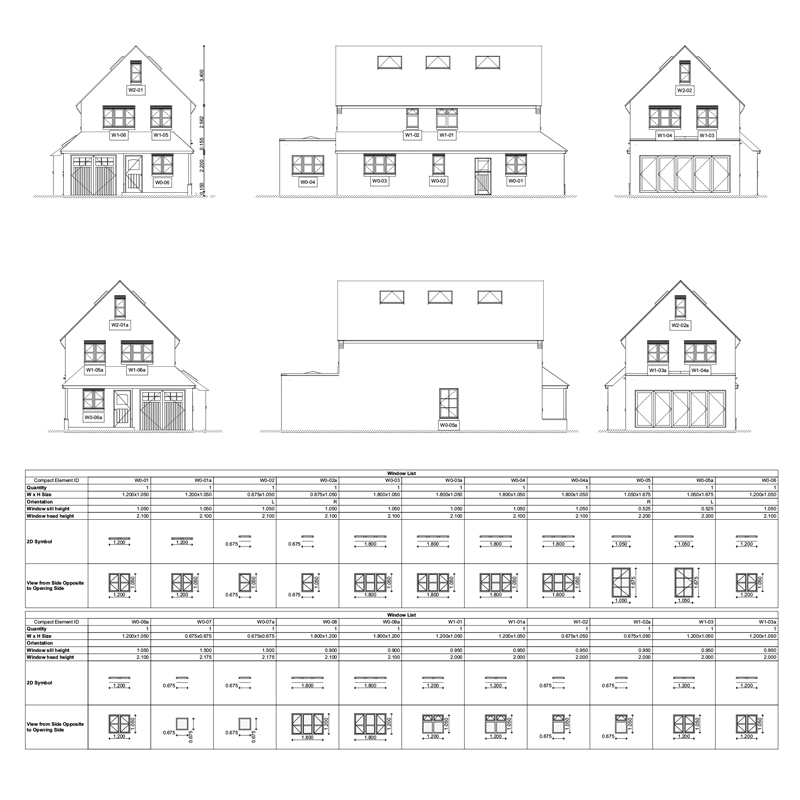 Specifications and Schedules
The Specification will supplement the Technical Notes and be the main pricing document when tendering to Contractors. The scope of this document can include details of the building contract particulars and work sections stating the materials and workmanship required. The Schedules will comprise details of the windows, doors and other finishes.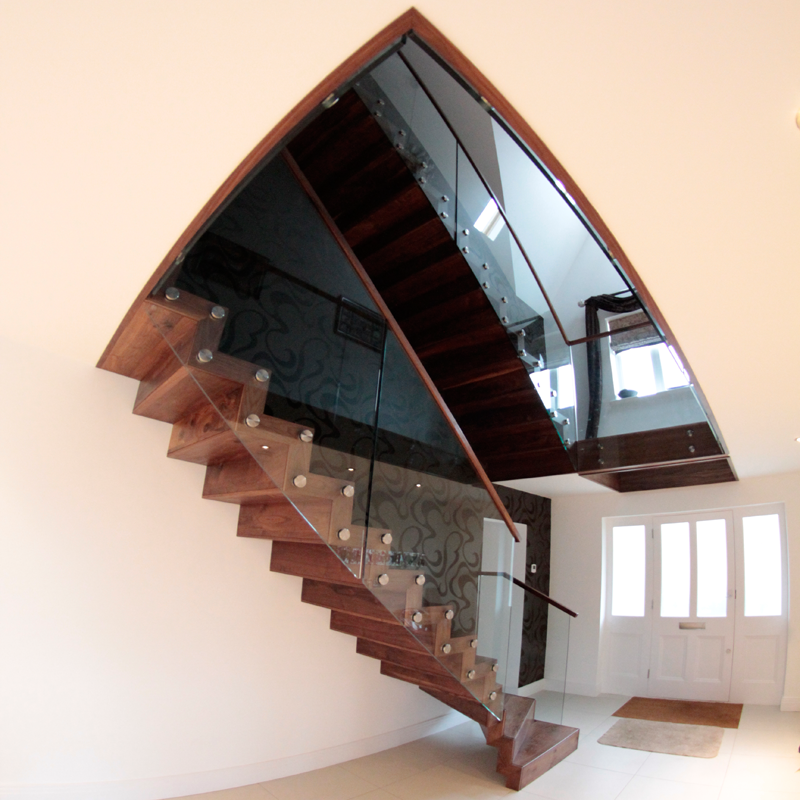 Tender and Building Contract Advice
Tender or Contract Administration sevices are not provided; however, preparation of tender documents and advice on tender action and suitable building contracts for the construction phase can be offered. If other consulants are required, for example Quantity Surveyors for the role of Contract Administrator and/or Cost Consultant, help with negotiations of these appointments can be provided.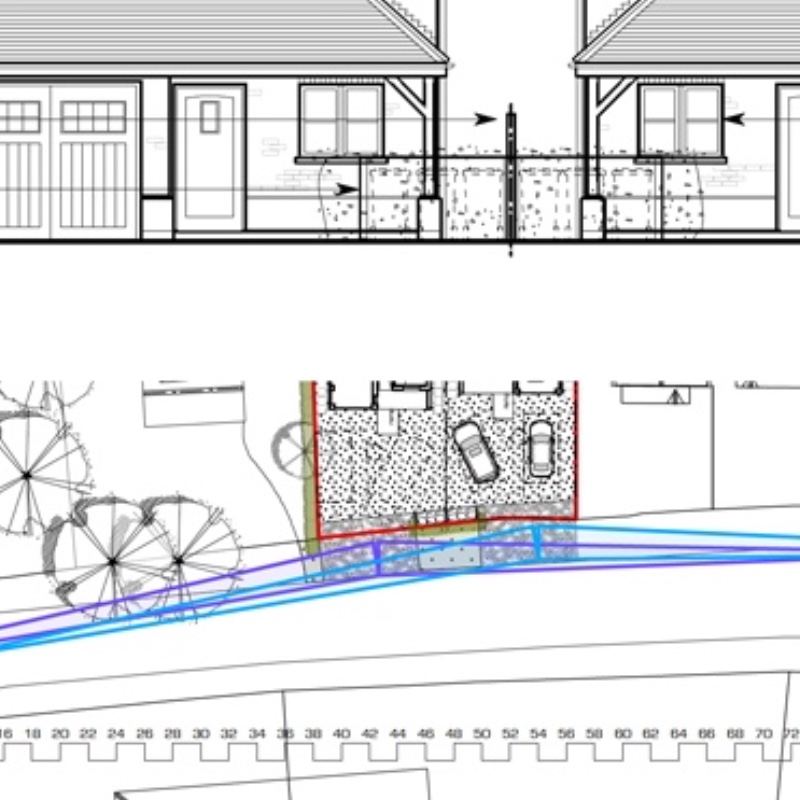 Additional Services
Additional services include applications to statutory authorities other than local authority Development or Building Control, for example Thames Water Developer Services, Highways applications for pavement crossovers or the preparation of Party Wall Notice documentation. Additional services will be identified and fees will need to be agreed before any additional work is undertaken.
BIM drafting services can be provided for other design professionals to help with their own projects under the RIBA Sub-consultant Agreement terms and conditions.
The BIM model can be used to generate two dimensional cad plans, elevations and sections in a variety of editable file formats including DWG, DXF and IFC.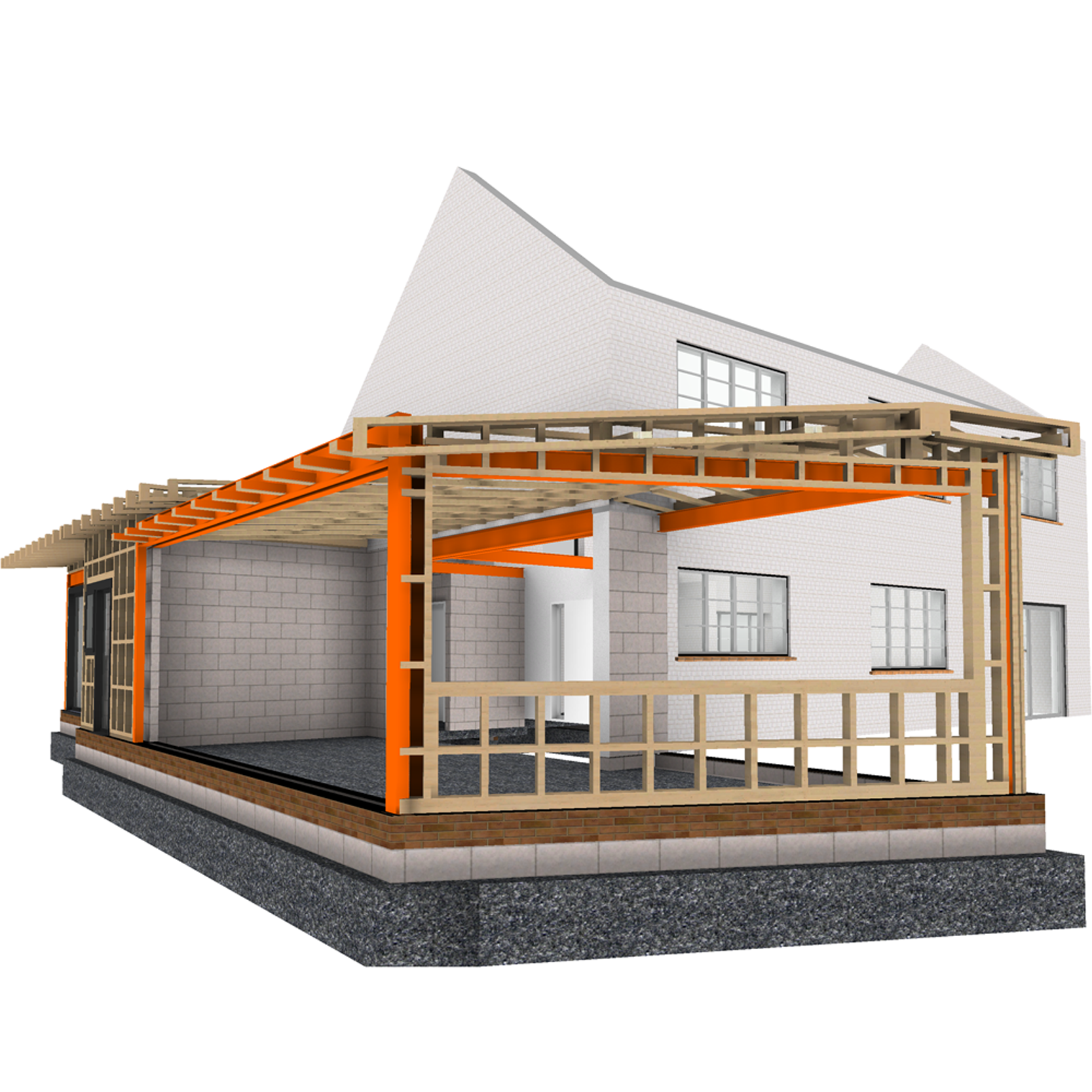 Other Consultants
Other Consultants will be required for certain stages of the project. For Development Control applications these could include; Arboraculturists and Ecologists for protected trees and protected wildlife habitat assessments; also, Surveyors for right to light assessments.For Building Control applications these could include; Structural Engineer, and Surveyors for SAP [thermal] calculations, air tightness testing, soil testing. Help will be provided with appointing Consultants.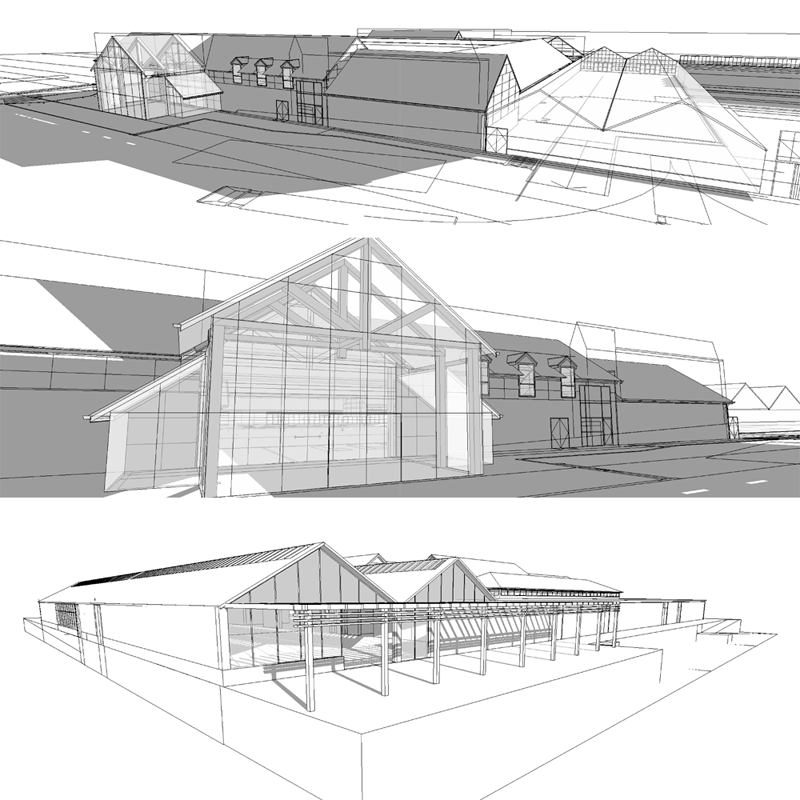 BIM Professional Services
Building Information Modelling [BIM] can be prepared for other Architects and Consultants. The 3D model will be created from Consultant supplied 2D cad or PDF files, and can then be used to generate additional drawings on request; such as sections and perspective views. Drawings can be provided in editable 2D cad format or PDF. The model can be amended and updated in house and emailed to the Consultant for navigation on desktop and mobile devices using free 3D navigation software.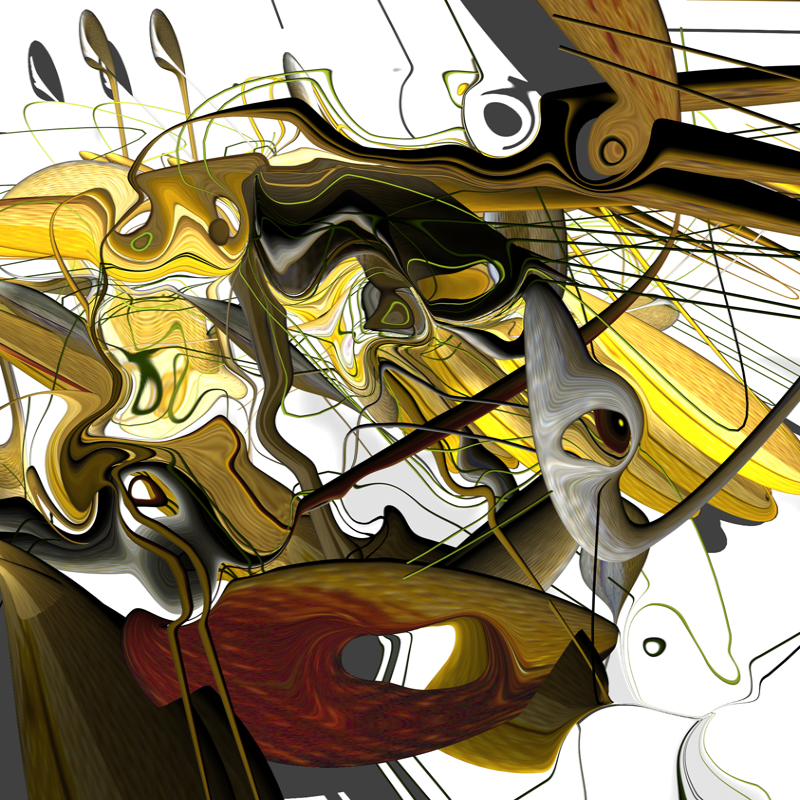 Contact Studio
Guy Atherstone White M.A, M.Sc, PgDipArch, RIBA, ACA